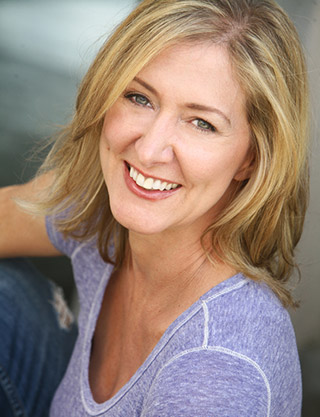 Helen Anzalone Gordon
Has been coaching acting in Los Angeles for over 18 years. As an accomplished trainer and creative force behind an industry acclaimed training center, Helen holds beginning and master classes for young actors. She offers Parent Consultations and Private Coaching, and has successfully coached many young performers to series. Helen was the on-set acting coach for the hit TV show, The Haunted Hathaways.
In recent years, she has helped several new young actors land Series Regular roles for such shows as Modern Family (ABC), The Agency (CBS), Austin and Ally (DIS), Off the Map (ABC) and Hannah Montana (DIS) in addition to a variety of Guest Starring and Featured roles on series and features such as CSI Miami, NCIS , Everybody Loves Raymond, Paul Blart:Mall Cop, and World
War Z.
Helen is a New York trained professional actress and stand-up comic. She has appeared in numerous feature films, national commercials and TV shows including The Tonight Show, Sister/Sister and In The House.